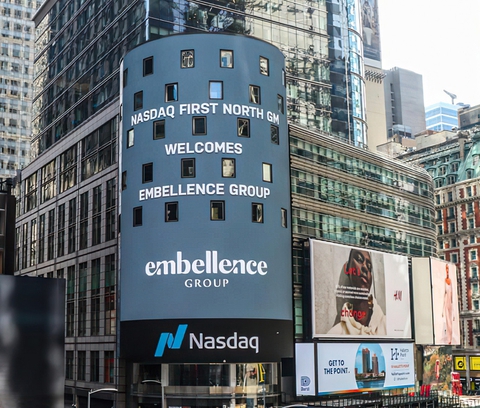 2021
Wallvision Group changes its name to Embellence Group, extending its offer beyond wall decoration, focusing on leading brands in interior decoration
Embellence Group lists on Nasdaq First North Premier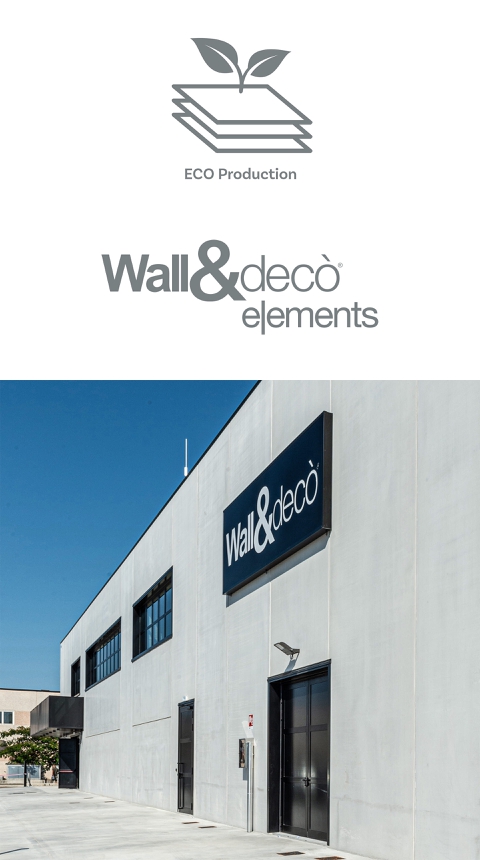 2020
The new CWC- ECO substrate is presented, a breathable, ecological and 100% recyclable support, in addition to the traditional CWC.
Launch of Elements, the new ready-to-ship products line
Grand Opening of the new Wall&decò headquarters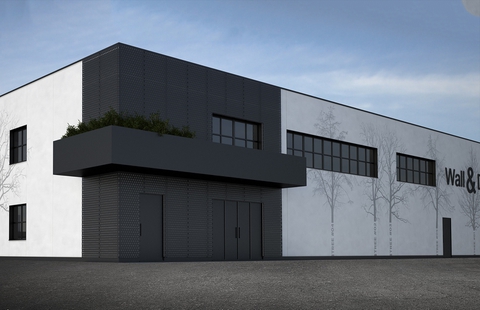 2019
Construction of the new Wall&decò headquarters begins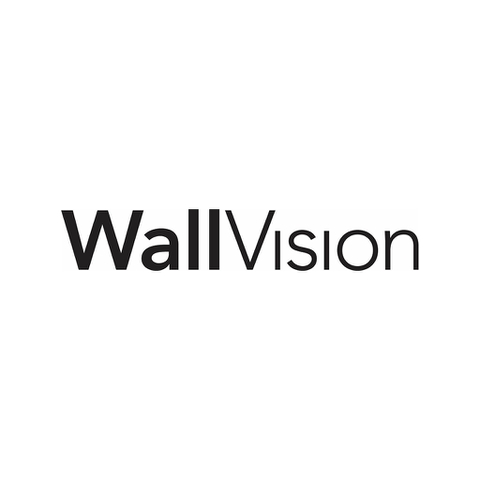 2018
Wall&decò becomes part of the Swedish group Wallvision, manufacturer and distributor of premium range wallpapers.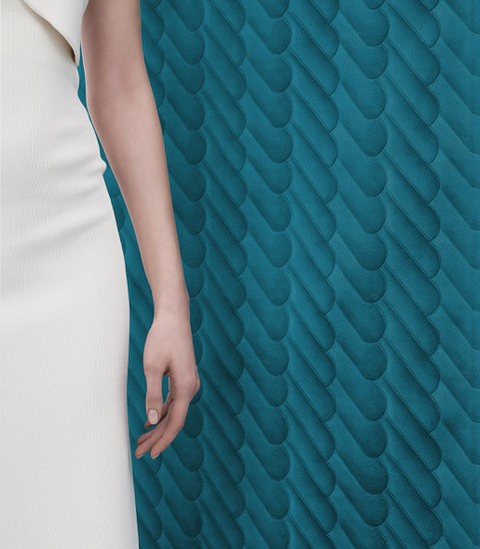 2017
The ESSENTIAL WALLPAPER and STYLE COLORS collections are created.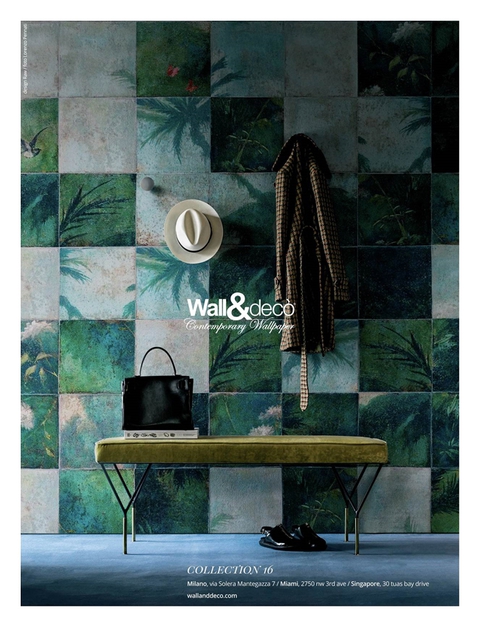 2016
The Milan showroom is moved and expanded.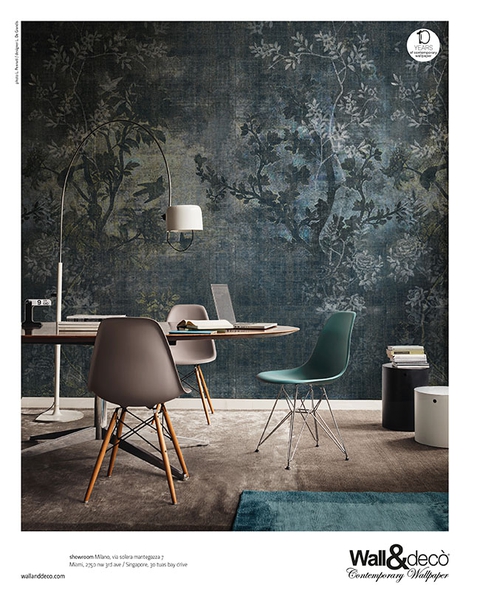 2015
The Color Match printing system is developed.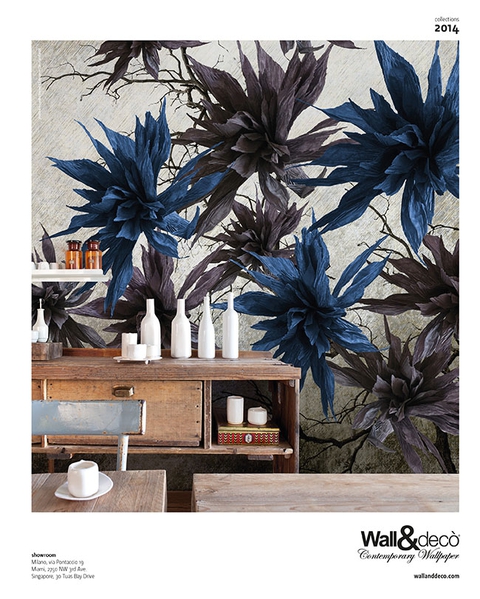 2014
Bronzage®, the new printing substrate is created.
WET SYSTEM, the first decorative waterproofing coating is patented.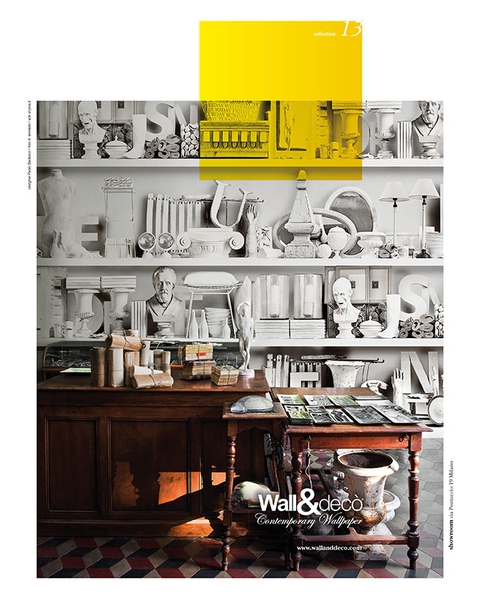 2013
The Miami and Singapore showrooms are opened.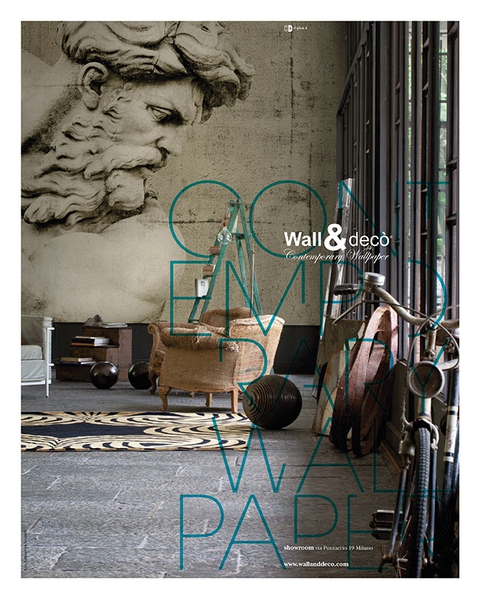 2012
OUT, the wallpaper for external walls, is presented for the first time.
WET, the wallpaper for shower rooms is presented for the first time.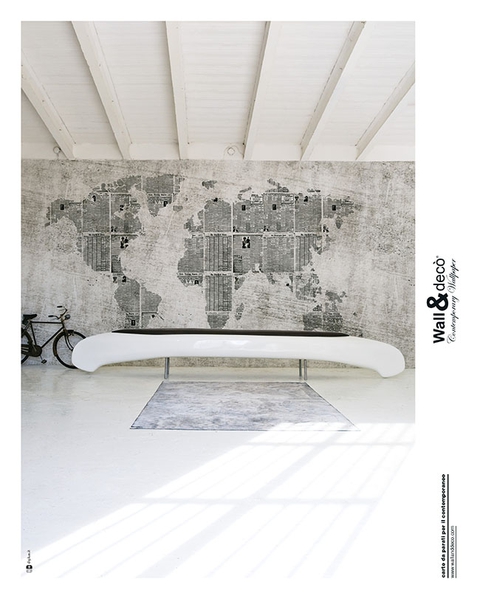 2011
The first show room is opened in Milan.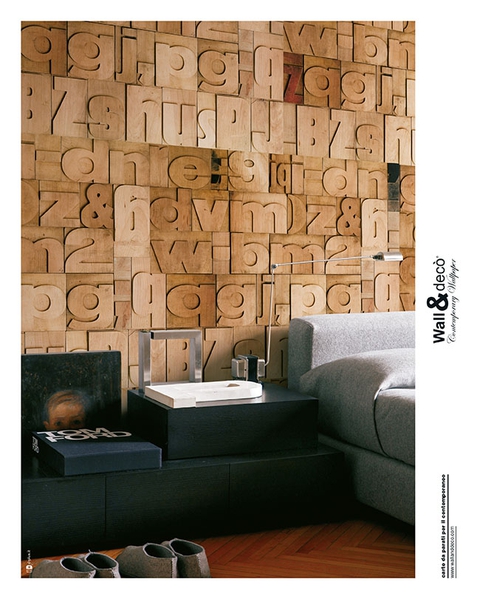 2010
The Life! Collection is expanded: new partnerships with prestigious independent designers to create new styles.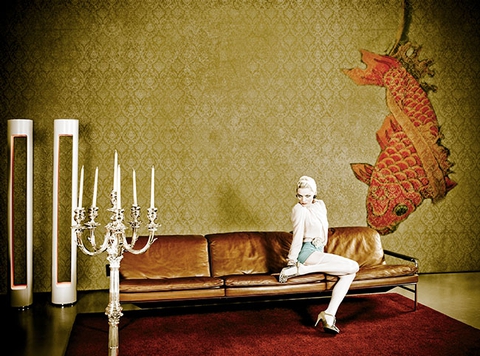 2009
Exhibiting for the first time at Fuorisalone, Milan.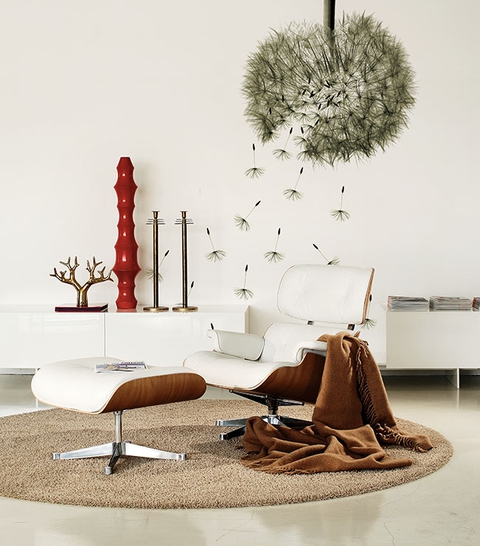 2008
The current head office is opened.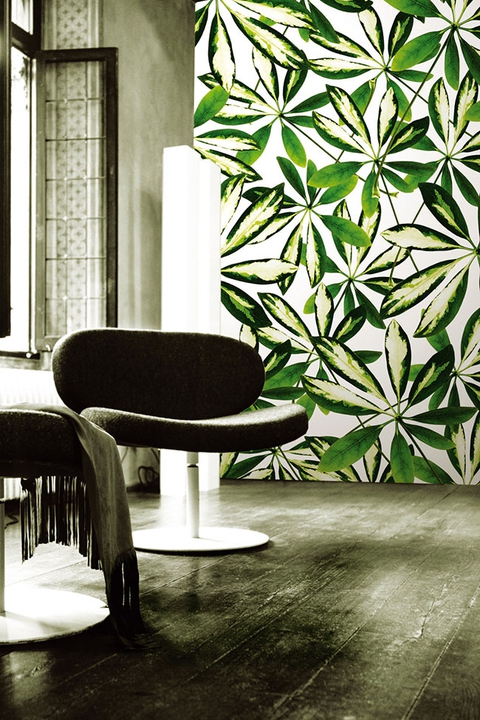 2007
No longer just designers: Wall&decò also turns manufacturer.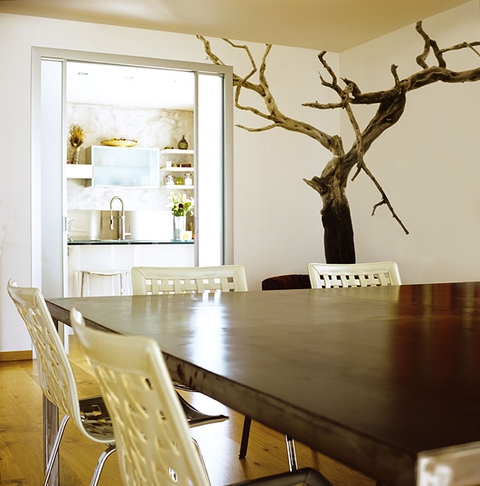 2006
First appearance at Maison&Objet, Paris.
The first Wall&decò vinyl substrate is created.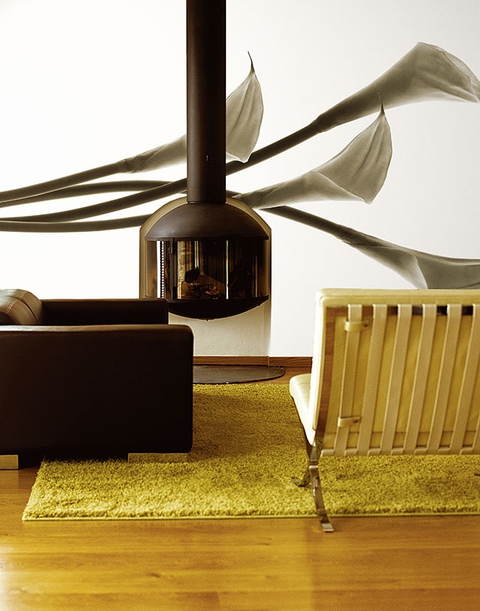 2005
The first Wall&decò collection is created and presented to the media.